Having a toothache is no laughing matter. These painful occurrences are quite common, and there are several things that can cause a toothache. As soon as you notice signs of a Lake of the Ozarks toothache, you can visit our dental experts here at Crown Dental to have your condition diagnosed and to get the comprehensive dental care that you deserve.
People of all ages need to see their dentist on a regular basis. Aside from biannual checkups and cleanings, though, you need to make sure that you schedule an appointment as soon as you can if you notice any sort of oral pain or discomfort. A toothache can be the early signs of dental decay, gum disease, or even of an injury. Whether you bit down on something hard, have a loose filling, broke a dental crown, or even if you have an avulsed or cracked tooth, a toothache may develop and will only get worse the longer it goes untreated. Here at Crown Dental, you can visit Our Drs. Philip and BW Austin or Dr. Strickler to have your toothache checked out right away. Your treatment will depend on the cause of the pain, but our staff will not only make sure that you are give the appropriate treatment, they will also make sure that you are comfortable throughout and experience little to no discomfort during your visit. We offer services such as dental fillings, tooth extractions, and root canal care which all may help treat your Lake of the Ozarks toothache and alleviate your pain depending on the situation.
Our offices are open Monday through Friday from 8am to 5pm, and 1pm on Fridays. If you need to make an appointment, just call us here at Crown Dental to schedule your visit. Our staff will work with you to find the perfect time to see what is causing your Lake of the Ozarks toothache and provide you with the dental care that you deserve.
By Crown Dental
December 31, 2018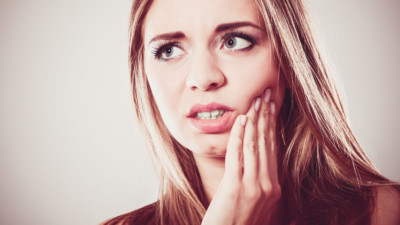 Blog Posts
Follow Us