Teeth whitening in Lebanon MO
Having a healthy smile means having bright, white teeth right? While oral hygiene plays a role in the appearance of your teeth as well as the health of your teeth, there are many other factors that can affect the color of your teeth regardless of how healthy they happen to be. That is where
teeth whitening in Lebanon MO
comes in and we here at Crown Dental can help you achieve the smile of your dreams.
Tooth stains and discoloration of the enamel can certainly be caused by dental problems, whether these issues be decay, disease, or even bad oral habits such as smoking or chewing tobacco. But even for individuals who brush their teeth every day and maintain their oral health religiously, stains may still be possible. Popular foods and drinks like coffee, tea, wine, soda, sports drinks, tomato sauce, berries, candy, and plenty of other common foods and beverages can all lead to the gradual discoloration of teeth over time. This tends to affect people who love popular beverages like coffee and tea, which could be hard habit to break. Even your age can have an affect on how white your teeth are, too. Fortunately, here at Crown Dental we can provide you with a personalized teeth whitening in Lebanon MO, we here at Crown Dental can make sure that any stains you have are specifically taken care of, especially since stains vary in color and type, and we will also ensure that the procedure is completely painless.
Though you may be tempted to pick up whitening strips from a drugstore, many people end up experience adverse reactions like pain, sensitivity and uneven results. In some cases, it can even weaken your tooth enamel. For a safe and painless way of brightening your smile, call us here at Crown Dental to schedule your
teeth whitening in Lebanon MO
today.
By Crown Dental
January 31, 2018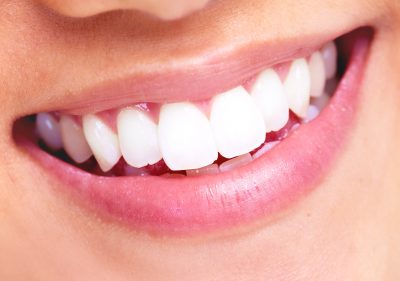 Blog Posts
Follow Us