Lake of the Ozarks Medicaid dentist
Who says that you can't get everything you need from a dental practice? We certainly don't say that, because here at Crown Dental, we have built a solid reputation for our commitment to gentle, expert care. In addition, our facilities are modern and feature the benefits of advanced dental technology to make your treatments more effective, faster, and more comfortable. And if all of that isn't enough, we also accept Medicaid. So, yes you can have it all for you and for your whole family.
From preventive care, which is represented by six month dental exams and teeth cleanings; to more urgent needs like root canals, it is provided here by our
Lake of the Ozarks Medicaid dentist
, and done so with skilled, experienced attention. When you do come in for a comprehensive dental exam, one or more cavities may by detected. If so, filling them promptly is key to avoiding the potential consequences of them growing larger. Among those consequences are toothaches and infections. A damaged, decayed, or cosmetically imperfect tooth will benefit from a crown. And for a long term aesthetic improvement for multiple teeth that simply do not look the way you want them to, our Lake of the Ozarks Medicaid dentist will suggest porcelain veneers. For cosmetic care, you can also take advantage of teeth whitening and our complete smile makeovers. You may need to replace missing teeth, also, and if so then dentures remain an excellent method for doing so. But if you want to experience what it's like for a new tooth to look, feel, and act like a real one, consider an implant.
We do all of that and much more, so contact our office and let us schedule an appointment for you or your child with our
Lake of the Ozarks Medicaid dentist
.
By Crown Dental
May 22, 2018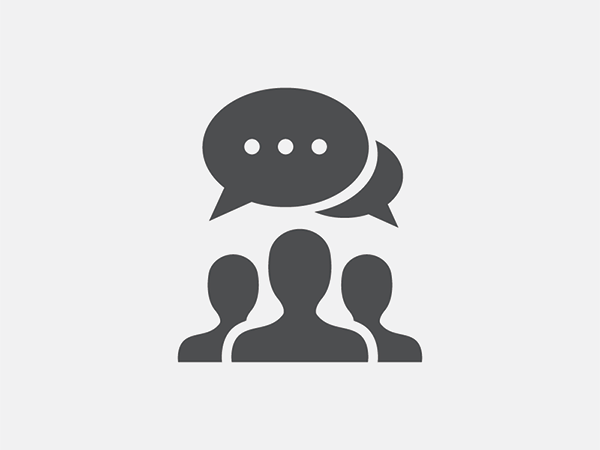 Blog Posts
Follow Us